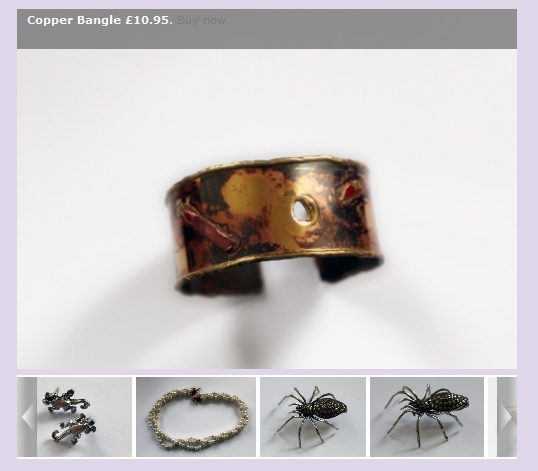 We are happy to release our new extension for Joomla 2.5 and Virtuemart 2, catchily called VM2 HTML5 Slideshow. This module is designed to show images for your Virtuemart products in an attractive HTML5 slideshow.
The module is search engine friendly, because the caption content and the links are rendered on the page as ordinary html. The module features a variety of image transition effects. The image effects are rendered entirely through HTML5 (no Flash).
The module has a large number of customizable features, including whether or not to display the thumbnails, the orientation of the thumbnails (horizontal or vertical), the type of scroller used (click or mouseover), plus whether to auto-start the show on page load.
The module can be used in a variety of ways:-
The module can show images from a single product only - useful on the product details page for showing product additional images;
Or the module can show a selection of products from chosen categories - useful on the product category page to highlight products;
Or the module can be used to display featured products on non-Virtuemart pages;
You can view a working example here.