Last Updated: 12 August 2016
Created: 10 August 2016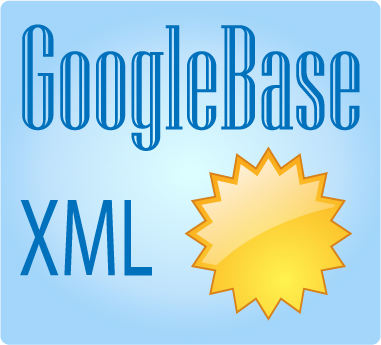 We have a new release of our Google Shopping Feed extension for Joomla! and Virtuemart, GooglebaseXML.
The new version 4.6.14 fixes some bugs, also it allows you to choose the content type header used when viewing the feed in your browser: this can help if your browser is having problems displaying it correctly.
Supporting the Joomla Updater
The main new feature is that support for the Joomla updater has been added, now it is possible to have one-click updates for the extension directly from your Joomla admin. All that you need is a current valid download URL for the extension, go to Components->GBaseXML Shopping Feed->Updates in your Joomla admin, and paste your download link into the form, and save. Now the Joomla updater will notify you whenever a new version is available, and will allow you to update with one click. So it is well worth updating to the latest version, and this is highly recommended. You can buy the GooglebaseXML extension here
When you buy the extension, you get free updates for one year, so your download link will continue to work for that time. After that you will need to buy the extension again in order to get a new download link, with more updates.
We will be adding support for the Joomla updater for all our extensions in the coming months. Actually we would have liked to do this before now, but it seemed that there was no way to make this work for commercial extensions. Now it turns out that it is possible, it is just that (like many things in Joomla) it is not documented. Now that we know it is possible, we will be doing it.
Find out more