Last Updated: 20 October 2016
Created: 20 October 2016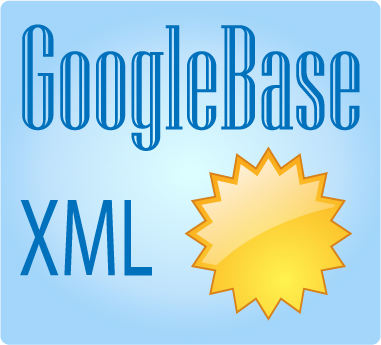 We have a new release of our Google Shopping Feed extension for Joomla! and Virtuemart, GooglebaseXML version 4.6.18. This is a maintenance release adding some new features.
The main new feature is that we have added a way to map values for product availability used in your store to the values which Google requires. This will be useful for stores that use the product availability graphics supplied by Virtuemart to indicate whether the product is in stock, now these can be translated into Google values for use in the feed (more on this below).
The other new feature is that we have added a language code to the feed url for multi-language stores. Most of the time this should not be necessary, but this can solve problems that occasionally arise with the Joomla router.
You can buy the GooglebaseXML extension here
Mapping Product AvailabilIty
When setting up the feed, there is a new button in the product availability options, called "map availability".
This button opens up a new window, which allows you to set up the mappings. You can have as many mappings as you want. Just select the values that you want to map to Google values. Then click 'Save' and remember to also save the feed.
Find out more