Last Updated: 27 April 2018
Created: 26 April 2018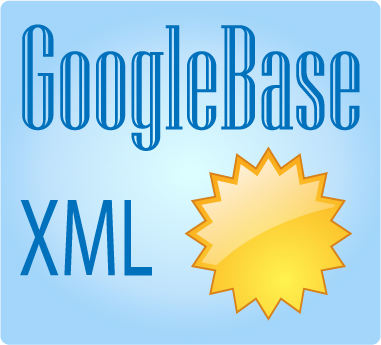 We are happy to make a new release of our GooglebaseXML product feed for Joomla and Virtuemart.This extension generates a product data feed for your Virtuemart store, which can be uploaded to your Google Merchant centre account for use in Google Shopping and advertising.
Version 4.6.26 is a maintenance release which includes some bug fixes and new features:-
Truncates the title to 150 characters
changes g:expiry_date tag name to the correct g:expiration_date
adds option to force language in the extension admin to fix occasional problem with loading the wrong Virtuemart tables
fixed a bug with filtering by language
fixes a bug in the site language file
improves handling of PHP memory limit configuration
adds a log entry for PHP memory limit and max execution time, so you can check the operational values for these
All these are quite minor issues.The feed works well at what it does, so there has not been a big reason to make many updates recently.
However we are planning a more substantial release in the future which will include some more new features: the main one will be a more flexible method of renaming the tags, so that you can customise the tag names in order to satisfy different feed formats.
But this is still at the planning stage at the moment.
Find out more