Last Updated: 15 June 2018
Created: 13 June 2018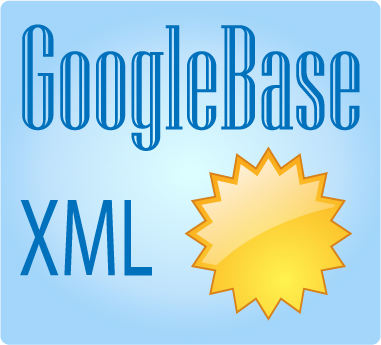 We are happy to announce a new release, version 4.6.28, of our Google Product Feed for Virtuemart, GooglebaseXML. This extension for Joomla and Virtuemart automatically generates a feed which can be uploaded to your Google Merchant centre account for use in Google advertising and Google Shopping.
Version 4.6.28 is a maintenance release, which adds a couple of new features:-
You can supply the promotion id either using a product override, or through a custom field.
Previously the only way to translate tag names was through supplying a language override in the Joomla languages manager. It worked, but it was a bit inflexible as a system, because it did not allow you a one-off renaming of a tag, applicable to a particular feed only. Now you can do exactly that, simply supply a custom tag name translation in the feed options, see the screen capture here: supplying a custom tag name
To use a custom field to supply the promotion id, :-
Create a new string custom field in Virtuemart
In the feed options, select this field for the 'Promotion Id' option
In the Virtuemart product editor, attach this field to the product, supply the value for the promotion id, this is the value that will appear in the feed
You can repeat step 3 for each product that you want to supply a promotion id for.
You can find out more about the extension here: https://www.spiralscripts.co.uk/extensions/com-googlebasexml-detail.html