If you are a Joomla! developer you are probably already aware that it is possible for the CMS to output many other types of content in addition to the usual html. In fact you can use it to output any type of content that you want, simply by creating a view for it in your component using the appropriate format.
Creating a General XML Feed
In this article I will look at how to use your component to output an XML feed. There is actually more than one approach to this: if you want to create an RSS feed, which is a specific type of XML feed, then you can use the RSS document type - I will discuss this below.
Firstly I will discuss creating a more general type of XML feed, which I will do in the context of a reasonably realistic example. We will suppose that you are developing a Joomla e-commerce component that has a view that displays your products. In addition to the normal HTML output you would like to be able to display an XML feed of the products. It is actually not that hard.
Add a comment
We are pleased to release a new extension. GProduct Review Feed makes it easy to submit your Virtuemart product reviews to Google shopping, you can do it in a matter of minutes. It's a great way to enhance your product listings.
GProduct Review Feed can be used to create either a full review feed, or an incremental feed. As well as automatically creating your feed, the extension allows you to mark reviews as spam, or deleted.
Virtuemart is a popular open source e-commerce extension for the Joomla! content management system. We have a number of extensions written explicitly for Virtuemart that will enhance your store:-
You can view examples of these extensions in our Virtuemart Extensions Demo Store.
Below: A screenshot of our HTML5 slideshow for Virtuemart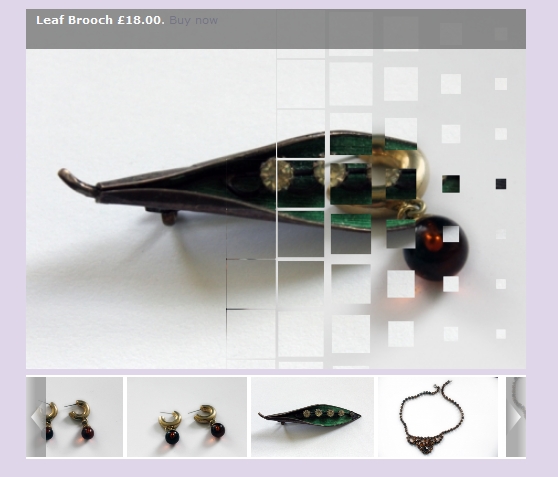 Add a comment