We specialise in professional extensions for the Joomla!®** Content Management System. We have a variety of professional components, modules and plugins, also some products available for free download. These are simplified versions of the commercial products, but fully working. All our extensions are open-source.
Our customers include professional web designers and developers creating websites for their clients, as well as webmasters and website owners looking for well-designed extensions that will add something extra to their site.
We are pleased to announce a new release of our AmazonWS content plugin for Joomla. This plugin allows you to embed Amazon product information into your Joomla articles, with links that include your Amazon associates (affiliates) id.
The latest version has some really useful new features, including the ability to cache the response from the Amazon server, allowing for faster page loading, and avoiding problems with Amazon's 'fair use' policy. You can also control the ordering of results, using a new sort option, and control the results page using the new itemPage option.
You can read more about the plugin usage here, and buy the plugin here.
We are pleased to announce the release of a new extension, our Image Zoomer Plugin for Virtuemart, the popular e-commerce extension for Joomla. This plugin is compatible with Joomla 2.5 and 3, and Virtuemart 2 and 3, and displays your product images in a nice image zoomer on the product page. The display shows a medium sized image. When it is hovered over, the customer sees a magnified version of the image, allowing them to view product details. Multiple images can be displayed in the zoomer, allowing the display of products from multiple angles.
Buy the Image Zoomer Plugin for Virtuemart
Add a comment
This article explains how to replace your Virtuemart 3 product images with the Spiral image zoomer plugin, by adding a simple edit to the product details template.
First you need to install and set up the plugin, this process is described here. Also add the zoomer to some products, so that you can see the results of your work.
Add a comment
We have new releases of two of our extensions: version 3.0.2 for Virtuemart Featured Product Grid and 2.1.3 for Virtuemart Product Snapshot Pro.
These new releases fix some issues with the operation of the add to cart button when used with Virtuemart 3, and some issues with the lightbox and slideshow displays for Virtuemart Product Snapshot Pro
All of our extensions for Virtuemart have now been updated so that they are compatible with Virtuemart 3 and Joomla 3. These extensions include:-
Google are very specific in their requirements for the information that you provide in your product feed. If you don't meet them, then they are liable to reject your feed. There are a number of areas where stores tend to fall down. The purpose of this article is to provide a simple checklist for the things that you need to take care of to prevent this from happening.
This article is specifically written for the benefit of e-commerce store owners using our GooglebaseXML extension for Virtuemart, however much of the information applies more generally.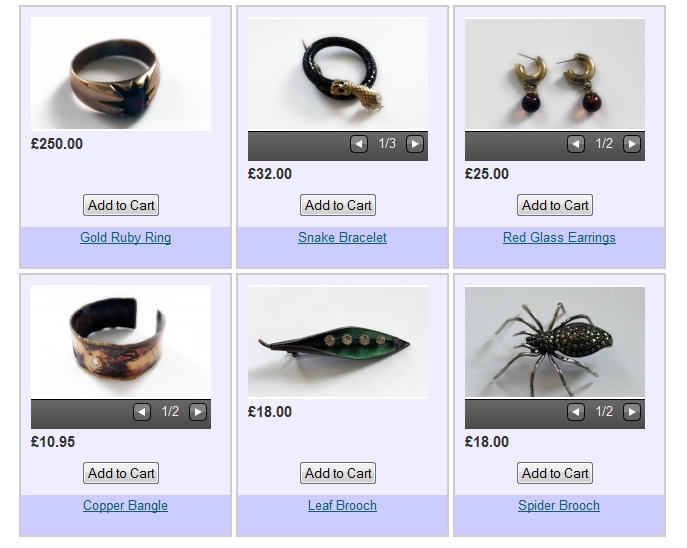 We are happy to release version 3.0.0 of our Featured Products Grid extension for Joomla and Virtuemart. For the first time the extension is now compatible with Virtuemart 3 and Joomla 3 as well as previous versions.
This module extension for the Virtuemart e-commerce system allows you to display selected products in a nice grid pattern. If additional images are available for a product then they will be displayed in a product scroller.
The module can include a link to the main product page. For each product the module can display and add to cart button, and can also display custom fields if these are available for the product. For example, if there are select boxes for product variants normally displayed in the add to cart area, the module will display these.
We have a new release of our Spiral Download plugin for Virtuemart, version 1.4. For the first time the plugin is now compatible with Virtuemart 2 and 3, and Joomla 2.5 and 3.
This plugin for Virtuemart allows you to attach a download custom field to any product, then select the file that will be downloadable. When the customer buys the product they will receive a download link for the file. The download link is personalized so that it is only valid for that particular order, it does not give away the actual location of the file.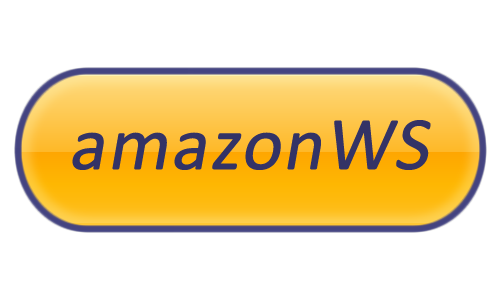 We have a new release, version 3.1 of our AmazonWS plugin. This is a plugin for the Joomla content management system which allows you to embed Amazon product information, reviews and links directly into your Joomla articles.
The latest release,version 3.1.0 includes many new features:-
output of many new Amazon tags
ability to create your own custom templates and include them in the plugin embedding code
improved debugging output
support for Amazon India
The plugin can use either the article metatags to search for Amazon products, or more precise control of the output can be obtained using simple plugin embedding code.
Our GooglebaseXML component allows you to submit what Google terms product variants, using Virtuemart child products. This article describes this process, it assumes that you are using Virtuemart 2.
Before attempting this it is a very good idea to first read Google's product feed specification (the section on product variants is about half-way down) to check whether your products can meet the requirements. If not, then you will need to submit the parent product instead. If that is your choice then there is nothing special that you need to do, by default the feed component will submit the parent product data.
Read more: Including child products in your Google product feed