Last Updated: 21 April 2015
Created: 10 July 2014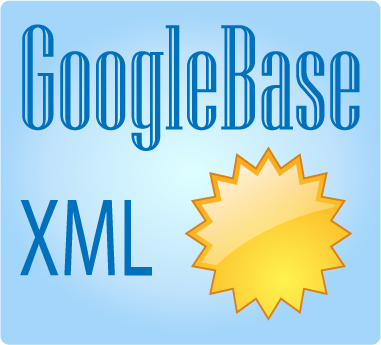 We have a new release, version 4.5, of GooglebaseXML, our product feed extension for Joomla and Virtuemart. For the first time the latest version of the feed is compatible with Joomla 3 and Virtuemart 3 (see below for more information on this).
The extension is designed to create a feed that is fully compatible with Google's product feed specification, that you can use to submit your store products through the merchant centre to Google shopping.
Strictly speaking, Virtuemart 3 has not been released yet (at the time of writing), so how can GooglebaseXML be compatible? We can actually be quite confident about this, because Virtuemart 2.9.8 release candidate is available. This version will soon be released as Virtuemart 3, once it has been tested. Any likely changes will be bug fixes, it is very unlikely that anything will change that will affect our extension.
Joomla 3 is now of course the latest stable release of Joomla, the extension has already been tested with this.